About Us
spsllc is a consulting firm that provides strategic direction and practical solutions that enable clients to better manage their businesses. Our unique blend of executive, management and technical experience, combined with a focused, high energy and committed approach, enables "jump-start" of client's project. We organize and orchestrate complex projects and programs, with sharp focus on key steps, deliverables and timeframes to deliver maximum results to clients in minimal time.

---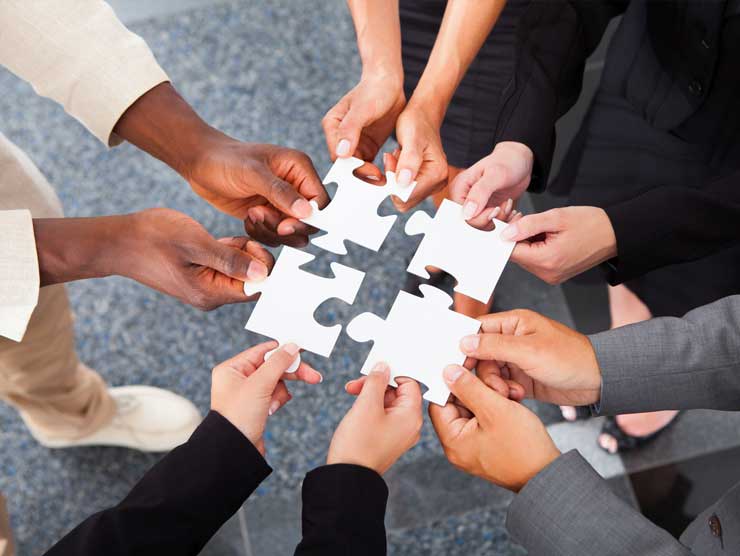 Our Consulting Professionals:
Design real world, cost effective, executable solutions

Maintain a keen eye towards profitability and ROI

Offer practical alternatives for implementation

Are pragmatic thinkers with a flexible approach
Consulting Services
Program management for enterprise customer and technology transformation initiatives. Emphasis on metrics, business requirements and implementation.
Analysis of complex data. Skilled in extracting knowledge and insights from data in various forms, either structured or unstructured. Identify key business drivers from financial and operational data.
Improve customer service and operations productivity
Assess and optimally implement complex, new technologies
Process development and process integration